Frequently asked questions
How does online nutrition coaching work?
---
Sign Up Click the JOIN NOW button and send us your information (No commitment required!). We will reach out to you shortly to answer any questions you have and get you started. Create a Profile In the upper right-hand corner on the White Lotus website is a 'Log In' button. Go ahead and sign up for member access TODAY! Once your payment is received your access will be approved. The member area is where you can access our resources, get your macros, check in, and monitor your progress. About You Complete the New Client Introduction form to get your coaching started. This form asks all the questions that your coach needs to calculate your first macros. The more your coach knows about you, the better they can help you achieve your goals! Start Tracking Start tracking your macronutrients and pay attention to how your strength, energy, and attitude are influenced by the food you eat. Take advantage of the White Lotus resources and member community to help you learn more. You will check in weekly and connect with your coach for feedback and guidance to help you be successful. Reach Your Goals! Before long, you will start to see changes in your body and you will learn how your body responds to the food you eat. Your coach may make adjustments and/or suggestions to fine tune your macros and nutrient timing. You will reach your goals as you find your best "Nutrition to Fuel Your Life"!
---
What are 'macros' anyway?
---
I'm asked all the time…"What are macros"? Macros (short for macronutrients) are what make up the calories in food. Every calorie is either a protein, carbohydrate, or fat. Instead of the traditional method of counting calories, which can be frustrating, and may not lead to a well-rounded diet, you are given a number of grams for each of the three macros. By eating your allotted grams of each macro, it ensures that you are maintaining eating a healthy, well-balanced diet. No foods are off limits, and most importantly, this is not a diet! There are no special shakes, secret drinks, or specific exercise programs. You will eat real, healthy food that's available at your local grocery store.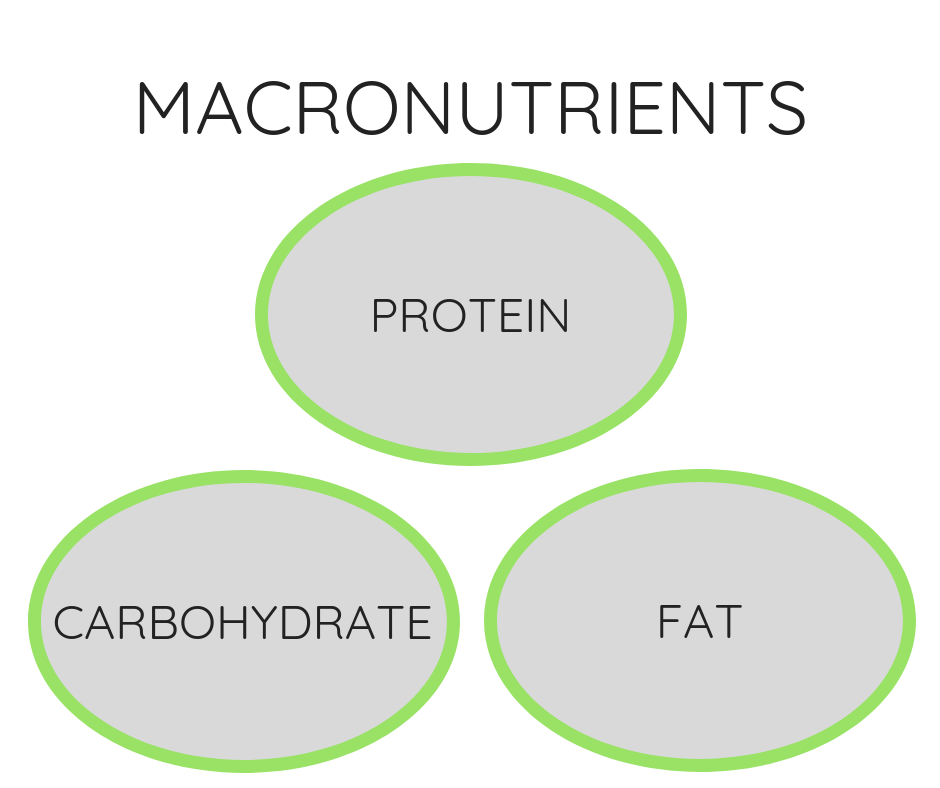 ---
How much does it cost?
---
We honor our veterans with 10% Off!​ Don't forget to mention your service when you sign up.
---
What are the benefits of keeping a food diary?
---
Research has confirmed the benefits of keeping track of the food you eat and the activity you do. It's simple - the more consistently you track your food intake, the more likely you are to reach your goals. Part of the White Lotus Nutrition Plan involves keeping a food diary. Here's why...keeping a food diary can help you: Increase your weight loss - if your goal includes losing weight, Keeping a food diary can double a person's weight loss, according to a study from Kaiser Permanente's Center for Health Research. Keeping a food diary can help reveal the unhealthy habits that are stopping you from losing weight. Find out how your body responds to food - Everyone's body responds differently to certain foods. You can use your food diary to help you figure out which foods fuel your life the best. Which foods energize your workouts? make you feel bloated? help you fight hunger? and so on... Improve accountability - Keeping a food diary is also an excellent way to manage the portions of your food, increase your body's performance, and improve your overall nutrition. When you check-in with your coach, she will examine your food diary from the previous week and suggest ways to shift your eating habits to make the most of the food you eat. We highlighted some additional benefits in our blog post, Five Reasons to Keep a Food Log. To take advantage of these benefits and more, we suggest you consider using MyFitnessPal Premium to track your food.
MyFitnessPal Premium allows you to:
Set macronutrient goals using grams
Add macros to your calorie entries
Set custom calorie and macronutrient goals for each day of the week
Track grams of fat, protein and carbs in just seconds
See a macronutrient breakdown for every meal you log
MFP Premium offers features that make macro counting easier. Recording everything you eat without the right tools can be tedious at best, or simply impossible at worst. Click below to check out the features of MFP Premium.
---
What sets White Lotus Nutrition apart from other diets?
---
For starters, working with White Lotus Nutrition is not a "diet"! In the the traditional sense, "diets" are when someone restricts themselves to small amounts or special kinds of food in order to lose weight. They tend to be short term, may provide fast results, and likely are not sustainable (people usually gain the weight back relatively quickly). Many of our clients have tried every "diet" under the sun including: Ketogenic, Paleo, Whole30, Dash, etc. What makes White Lotus Nutrition different is:
Your macros are individually programmed for you. I take into account your work, exercise, age and personal goals.
Our coaching services are not meant to last forever. Our goal is to teach you healthy, mindful eating that is sustainable, so that you leave our program with all of the tools to maintain your health for the rest of your life.
Access to your coach and our community for support, questions, and ides for how to reach your goals.
You do not have to be hungry to lose weight. Losing weight is a balance between your food and keeping your metabolism fired up. Your coach will continue to fine tune your nutrition with you in order to fit your food to your life.
Accountability to yourself, your coach, and our community.
---
---